The Undertaker: "El mayor cumplido que puedes recibir es estar en el main event de Wrestlemania"
En una reciente entrevista, The Undertaker habló sobre la importancia de WrestleMania y su carrera en el basketball.
The Undertaker opina sobre el valor de WrestleMania
The Undertaker fue recientemente entrevistado por CW33 y mencionó algunas anécdotas sobre su carrera, así como también opiniones de la lucha libre en general.
Su carrera en el basketball
Para quien lo desconozca, The Undertaker tuvo una carrera universitaria en el basketball, hasta que se retiró luego de jugar por todo Texas. Esto dijo cuando le preguntaron sobre su nivel como jugador: "Horrible. Por algo soy luchador y no jugador de basketball".
Cómo funciona el negocio de la lucha libre
"Tenías que ser capaz de hacer una de estas dos cosas. Tienes que hacer que la gente te ame o tienes que hacer que te odie. No importa cuál de las dos cosas porque van a pagar dinero. O bien van a pagar para verte patear el trasero de alguien o van a pagar dinero para ver cómo te patean el trasero".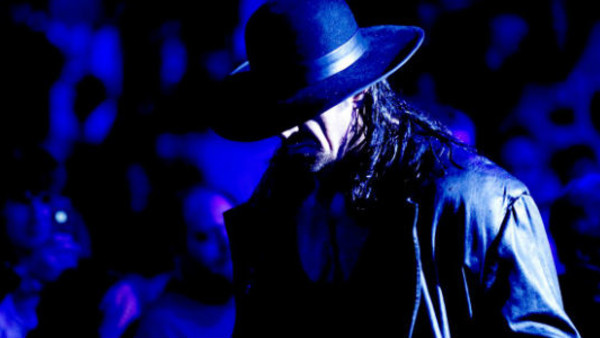 La importancia de WrestleMania
"Wrestlemania es el equivalente a nuestra industria de lo que es la Super Bowl para la NFL", dijo Calaway. Te dejas la piel todo el año para estar en la tarjeta de Wrestlemania. Ese es tu primer objetivo. Querer estar en la card de Wrestlemania. Creo que en última instancia, el mayor cumplido que puedes recibir es estar en el Main Event de Wrestlemania".
Sus expectativas para WrestleMania 38
"Wrestlemania 38 va a ser el Wrestlemania de dos noches más estupendo de la historia".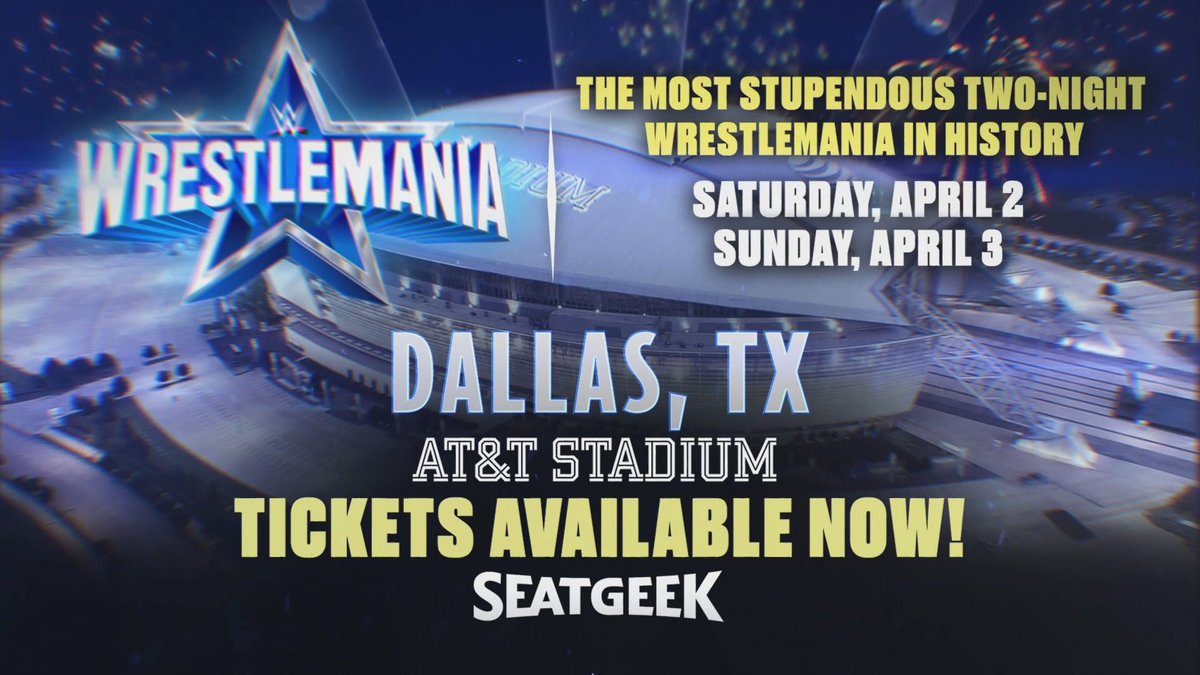 También te puede interesar