Booker T cree que WWE no anunciaría si la compañía estuviera en venta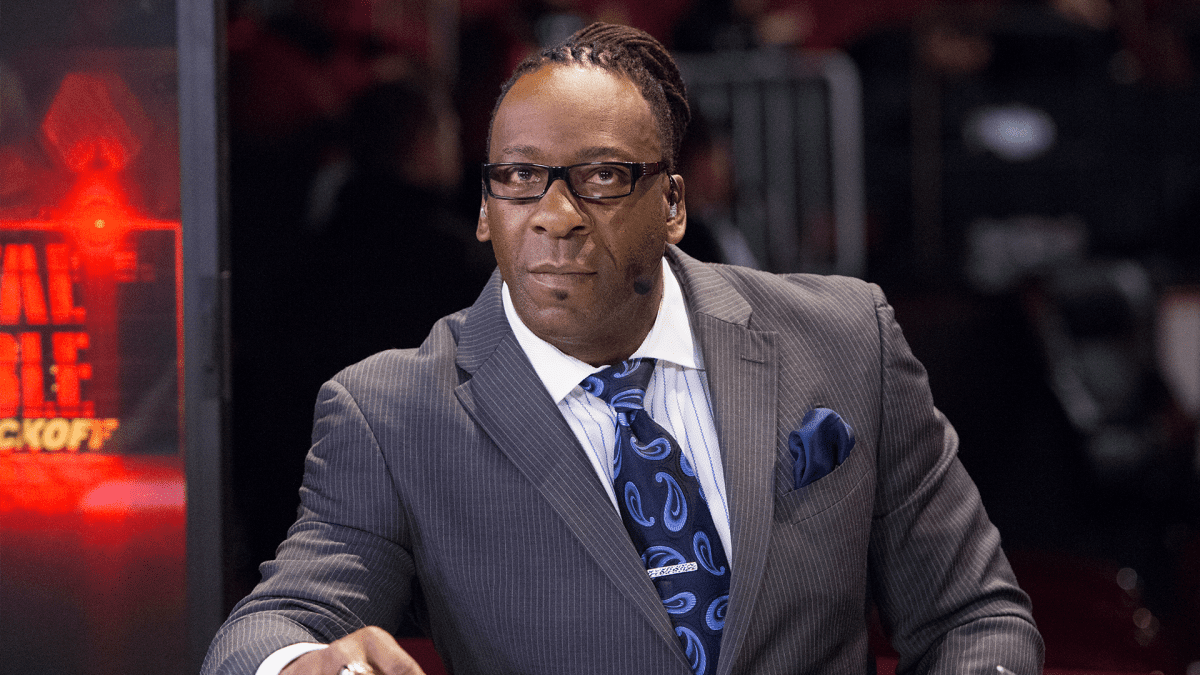 La disminución de la calidad del producto de WWE ha llevado a muchos fans a preguntarse si Vince McMahon dejará el puesto y Triple H estará a cargo. Sin embargo, Triple H ha perdido su poder de decisión en NXT 2.0, por lo que ese escenario ya no parece probable. Además, las olas de despidos y las fusión de distintos departamentos parecían ser un indicio de que la compañía se preparaba para una venta.
Booker T opina al respecto
Booker T abordó este asunto en su podcast del Salón de la Fama, el ex King of the Ring opina que WWE no haría pública la venta de la compañía si llegase a ocurrir.
"Te voy a decir algo: si estuvieran vendiendo la empresa, lo van a callar. Y la cuestión es que eso no es algo que quieras promocionar al mundo ni nada por el estilo, ni siquiera a tus empleados. No querrás derribar la moral más de lo que quizás ya está o algo por el estilo. Además, podría ser una de esas cosas en las que la venta podría no realizarse".Booker T
El escenario sobre el que especula Booker es cierto, los contratos multimillonarios con cadenas, auspiciadores y plataformas de streaming harían saltar las alarmas en cuanto a las expectativas por el futuro de la compañía. Sin embargo, sí podría ser posible que alguna empresa multinacional comprara la compañía en un futuro. De todas formas este escenario no parece tan probable en el corto o mediano plazo: WWE ha contratado nuevos escritores y varias reestructuraciones internas parecen obedecer más a cambios que ven necesarios que a una futura renovación de altos mandos.
En otras noticias