Cinco talentos de WWE NXT fueron despedidos
En la era de Vince McMahon eran comunes las olas de despidos en los últimos años. WWE tenía un roster amplio y no todos tenían planes. Con la explicación de "recorte de presupuesto", comenzaron a efectuarse despidos masivos en la empresa. Algunos fueron sorpresivos como el de Bray Wyatt, y otros se veían venir por haber sido descartados de televisión mucho antes. Ahora, en la era de Triple H, ha sido el turno de WWE NXT.
Recientemente PWInsider informó de cinco despidos ocurridos esta mañana. En este caso llama la atención que sean cinco talentos que habían tenido apariciones en WWE NXT 2.0, la reedición de la marca amarilla que comandaba Triple H antes de ser removido de ese cargo.
Los talentos despedidos de NXT:
-Bodhi Hayward, quien había sido visto en WWE NXT 2.0 junto a Andre Chase, como parte de la Universidad Andre Chase, aparentemente terminó siendo descartado de la televisión. El punto final habría sido cuando lo eliminó Duke Hudson.
-Sloane Jacobs: Uno de los talentos más jóvenes de la compañía también fue despedida. Sloane solo tiene 19 años y fue conocida en el panorama indie como The Notorious Mimi. Había firmado con NXT en marzo de este año. Tuvo apareiciones en el torneo Women's Breakout y en Level Up. También estuvo en varios eventos en vivo de NXT.
-Erica Yan: La luchadora originaria de Shangai, China, también fue despedida. Había firmado su contrato el año pasado y comenzó a aparecer en televisión a fines del mismo 2021. Su último combate en la marca fue en septiembre de este año.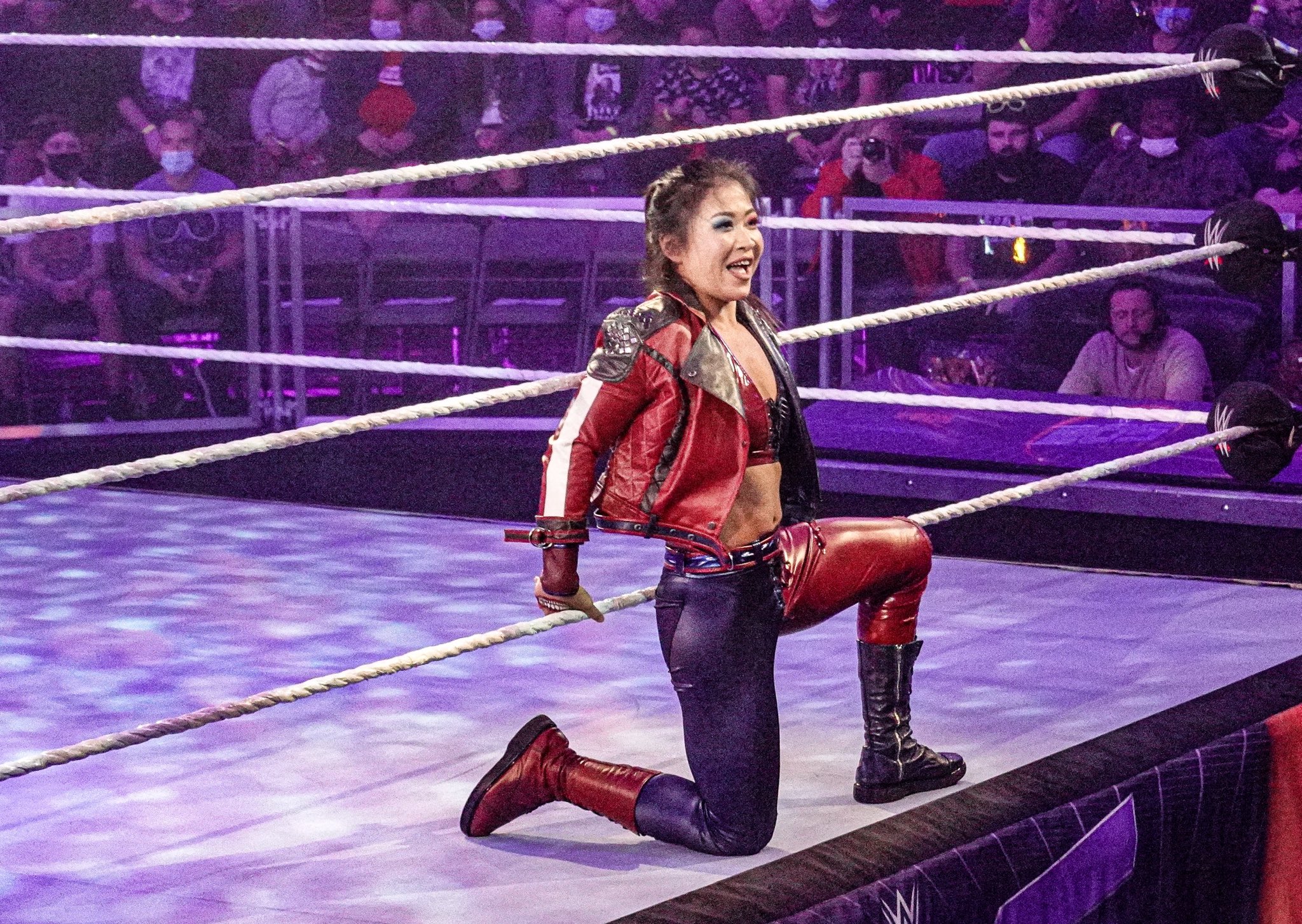 -Damaris Griffin, talento de origen Texano y de solo 26 años. Llevaba menos de un año en la compañía. Hizo aparición en Level Up y también fue despedido esta mañana.
-Ru Feng, fue parte de 205 Live y NXT TV. había firmado contrato hace un año solamente y también fue parte de los últimos despidos.
Ahora The Game ha vuelto a estar a cargo y los regresos han sido una constante desde entonces. Pero al parecer, los despidos no dejarán de ocurrir. Recordemos que, aunque Vince McMahon está fuera de la compañía oficialmente, sigue a cargo de la presidencia Nick Khan. Y los recortes de presupuesto, despidos masivos y fusiones de departamentos, ya venían ocurriendo hace un tiempo.
Más noticias