WWE se negó inicialmente a que Shinsuke Nakamura luchara contra Great Muta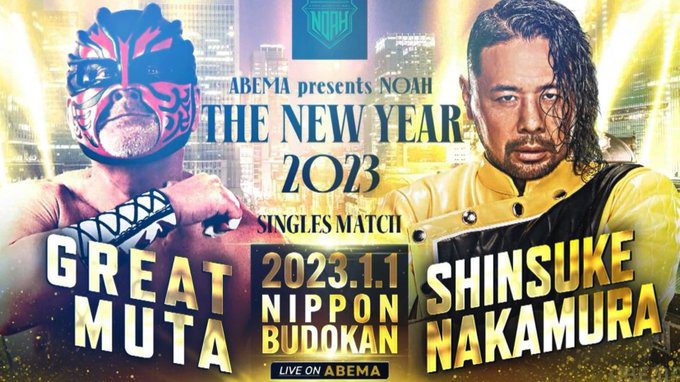 La negativa inicial de WWE.
En una entrevista para Yahoo Sports, Shinsuke Nakamura habló sobre la negativa inicial de WWE de permitirle participar en la gira de retiro de Grest Muta.
"Estaba estupefacto, no podía creerlo, jamás pensé que podría pasar. Fue algo que sería completamente imposible bajo la directiva anterior dentro de WWE. NOAH me hizo la propuesta y cuando fuí a discutirlo con Vince McMahon, su repuesta fue "no".

Cuando terminó el verano, alguien dentro de la compañía se contactó conmigo y me dijo que se había abierto una posibilidad para hacerlo. Creí que sería algo complicado, cuando fuí a hablar con Triple H. Cuando me informaron sobre la decisión, estaba conmocionado.

Hubo un gran cambio en WWE entre el anuncio del retiro de Mutoh y cuando se tomó la desición respecto a la lucha. Vince tuvo que retirarse, era algo que nadie podía creer. Todos tuvimos esa sensación de que se venían grandes cambios para la empresa.

Para mí estos cambios llegaron a manera de que un no se convirtió en un sí. Eso me motivó". Shinsuke NakAmura
El otrora King of Strong Style, está programado para luchar en contra de The Great Muta este 1 de enero del 2023 en el Nippon Budokan como parte de la gran gira del retiro de Mutoh.
En otros temas.