Matt Jackson de los Young Bucks estaría lidiando con una lesión
Matt Jackson presuntamente lesionado
Hace un par de semanas, hubo combate de trios que involucró a The Elite, House Of Black y el JAS. Según Dave Meltzer, Matt Jackson de los Young Bucks estaría lesionado, con un desgarro parcial de bíceps. De hecho, todo el ángulo de la ambulancia habría sido realmente para sacar de circulación al luchador.
Estas fueron las declaraciones de Meltzer:
"Lo que he oído es que ha optado por no operarse, así que tiene esperanzas de volver antes. La cirugía implca probablemente siete meses. El ángulo que hicieron en el show de la semana pasada con la ambulancia y todo, todos pensamos que era esta brillante trama para todo el programa, y funcionó, pero la razón por la que lo hicieron fue para cubrir que Matt se fuera por un tiempo".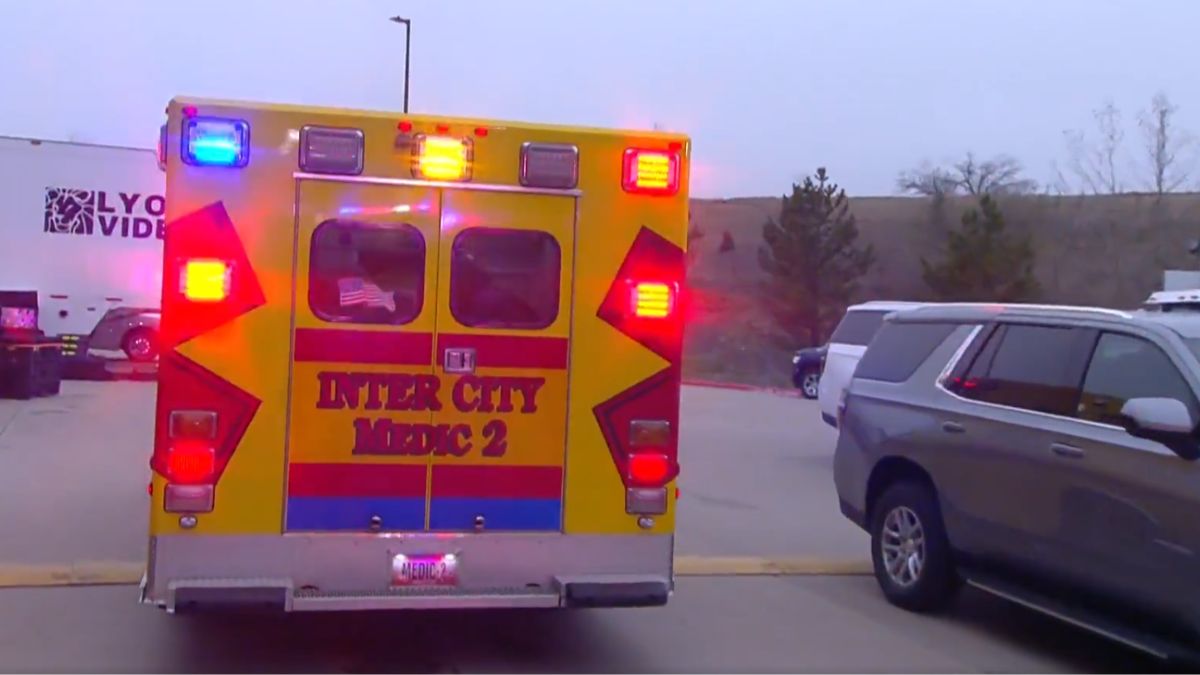 También te puede interesar