The Rock: "En el wrestling, mi primer sueldo fue de 40 dólares"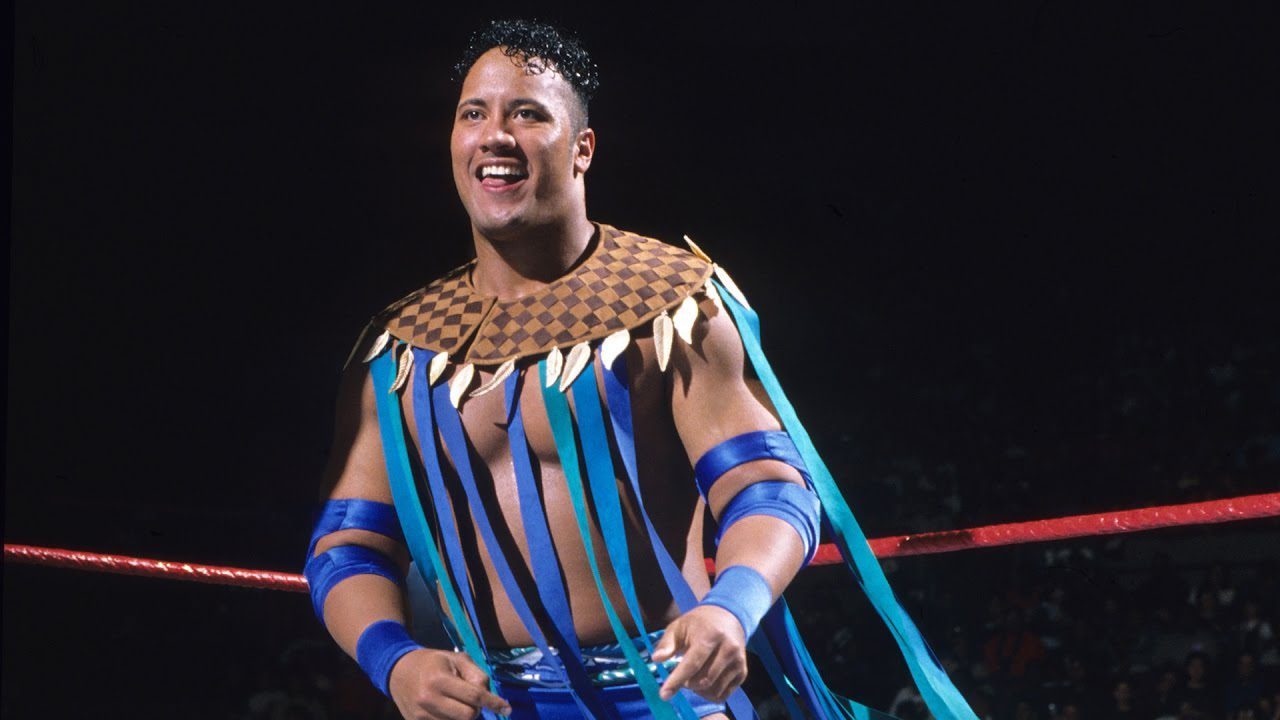 The Rock recuerda sus inicios en la USWA
Dwayne Johnson conocido también como The Rock, ahora es uno de los actores mejor pagados de Hollywood, además de tener participaciones en otros negocios. Pero en sus inicios en la lucha libre, vivía una realidad muy distinta. De hecho, alguna vez mencionó que durmió durante un par de años en un colchon que recogió del callejón que había detras de un motel barato.
Los primeros combates de Rocky fueron en la USWA de Memphis, la empresa que le dio la fama a Jerry Lawler. Recientemente hablando en The Pivot podcast, el luchador habló sobre lo poco que ganaba luchando en esa empresa. Un contraste absoluto con el contrato que tiene su hija Ava Raine, que apenas debutando comenzó con un buen contrato en WWE NXT.
A The Rock le preguntaron quien creía que ganaba más al comenzar en la lucha libre, él o su hija:
"Yo diría que ella. Mi primer sueldo, en la lucha libre, mi primer sueldo fue de 40 dólares. Esa era nuestra garantía. Esto fue antes de WWE. Cuando estás empezando, yo no estaba listo para WWE".
"Hice mis huesos en Tennessee. Luché allí, USWA, todo el mundo pasó por allí, Jerry 'The King' Lawler, todo el mundo que se convirtió en alguien pasó por allí, y ahí es donde hiciste tus huesos y cortaste tus dientes. La garantía, cada noche, era de $ 40. No importaba en qué posición de la cartelera estuvieras, ésa era tu garantía".
También le preguntaron si era capaz de hacer algún dinero adicional. Ahí The Rock mencionó que usaban la Gimmick Table, ese lugar en el show donde el luchador firma autográfos o vende mercancia:
"Para el dinero adicional, había un intermedio e íbamos a la gimmick table. Teníamos nuestras polaroids. Cualquiera que quisiera hacerse una polaroid, la firmaba, por $5. Hazte una [la foto], $5 y firmada, $10. Así ganábamos más dinero. En una buena noche, podía ganar unos 80 dólares".
También te puede interesar