Presidente de NJPW habló sobre el futuro de la empresa
El presidente de New Japan Pro-Wrestling (NJPW), Harold Meij, realizó un comunicado vía video para ofrecer una actualización sobre el futuro de la compañía.
En primer lugar, explicó las razones de la empresa en no realizar shows desde el 26 de febrero por el coronavirus. Una de ellas, es que buscan dar el ejemplo de responsabilidad "como empresa líder en el sector".
Por supuesto, sostuvo que otro motivo es garantizar la salud y seguridad de los trabajadores. Además, hizo hincapié en el cierre de los pabellones por parte de los gobiernos municipales en Japón.
Lo que viene
Respecto a la celebración de futuros espectáculos, sostuvo que solo volverán si se cumplen diversos requisitos.
Tales como, que se levanten las restricciones gubernamentales del Estado de Emergencia y con ello se desinfecte los diversos recintos.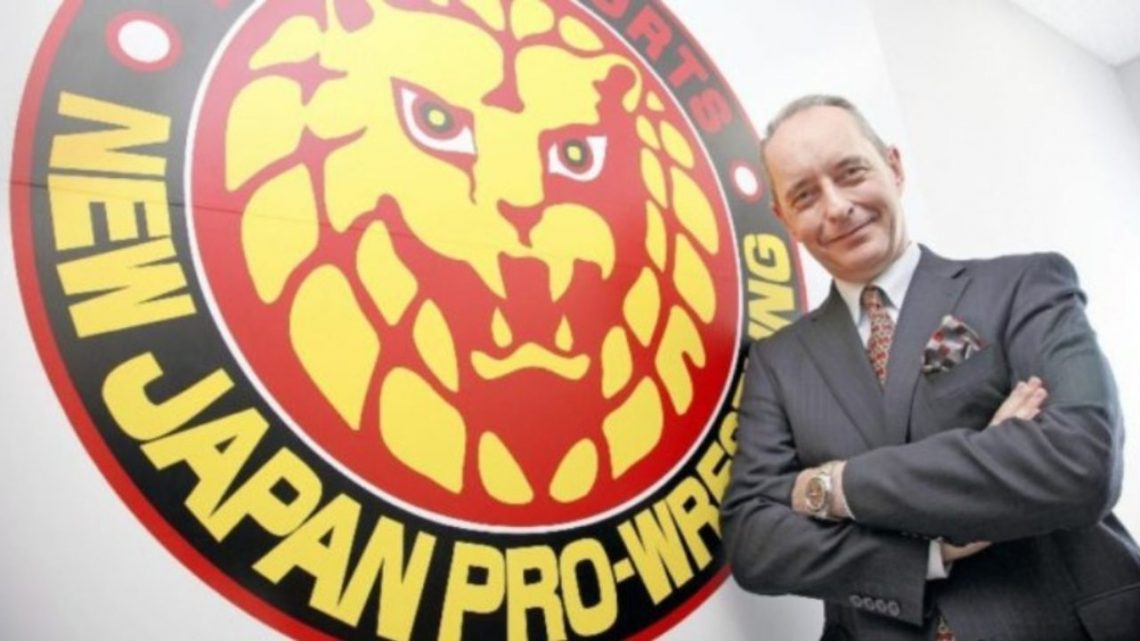 Sin embargo, su arista más importante apuntó a que baje el número de casos contagiados por Covid-19, una mirada bien sensata de su parte.
Con la actividad retomándose con eventos a puertas cerradas en el país nipón y en el "dojo" de Los Angeles en Estados Unidos, cuando se permita el acceso de público tomarán estas medidas:
Realización de exámenes médicos para luchadores y trabajadores, la toma de temperatura a los fanáticos, el uso de mascarilla y la separación entre los asientos con su correspondiente ventilación.
"Este virus no nos derrotará", finalizó el presidente de NJPW, Harold Meij, añadiendo que las ventas de "merchandising" no sufrido una importante baja.
Hay que recordar que el Best of the Super Juniors de este año fue suspendido.
Acá el video con los dichos del hombre.
También te puede interesar:
La historia de redención de Shibata en su primera parte
Las luchas para ver en cuarenta con presencia de NJPW
El Trueno de Japón: Un repaso a Jushin Thunder Liger
Y lo bueno, lo malo y feo de la empresa durante la década (2010-2019).
Finalmente, un viaje al pasado con Wrestling Dontaku 2016 y la Super J-Cup 1994