Resultados Monday Night RAW 23 de Noviembre de 2020
Y volvemos con otra edición de la marca roja tras Survivor Series donde el actual campeón de WWE Drew McIntyre y la campeona femenina de RAW Asuka cayeron ante sus símiles de la marca azul. Además en esta ocasión pudimos ver a Alexa Bliss nuevamente en acción, esta vez enfrentando a su ex-amiga Nikki Cross.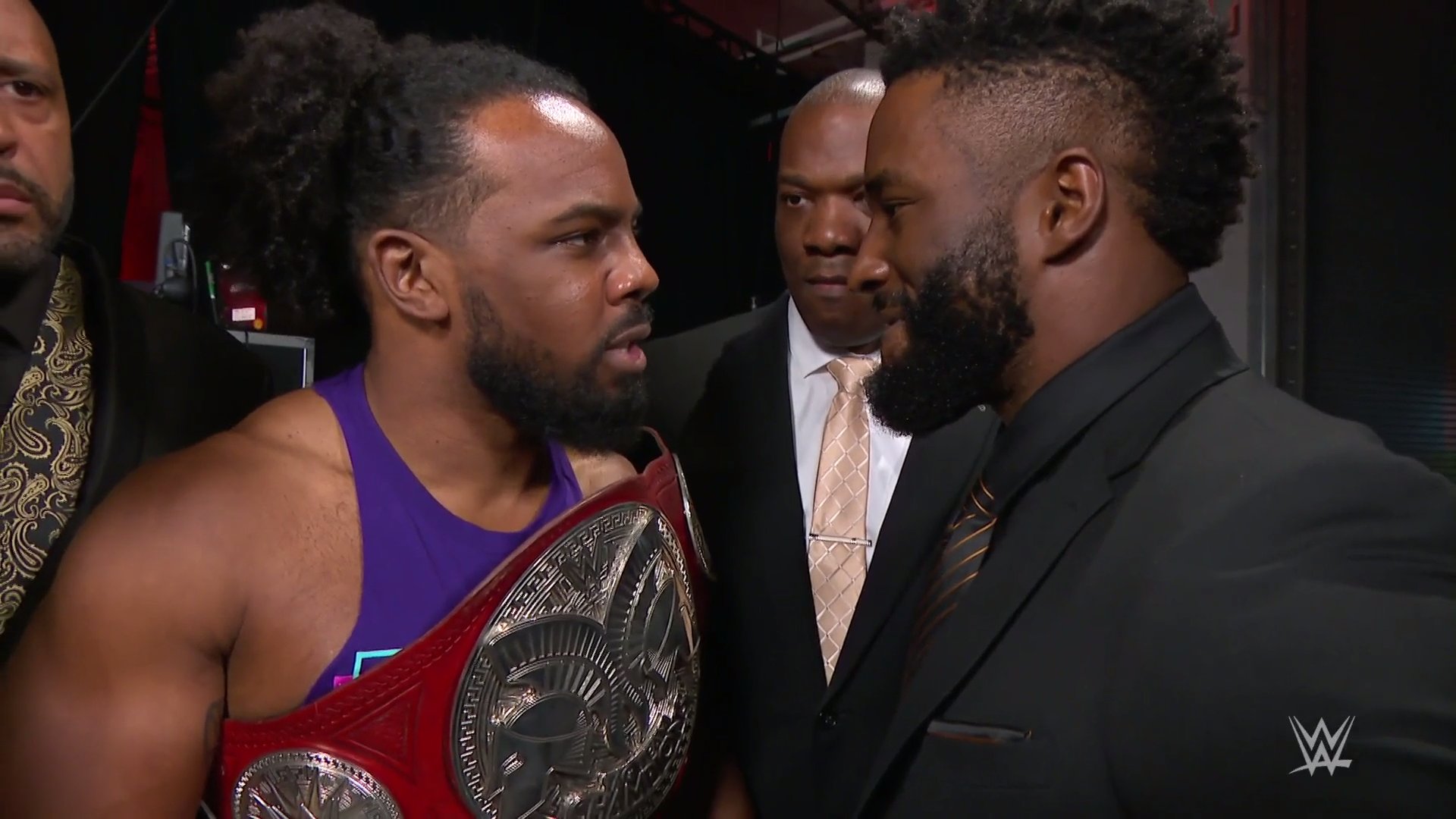 Payaseo por los títulos Tag en RAW
Encuentro titular entre The Hurt Business y The Ney Day, mismo que terminó por conteo fuera mientras Kofi y Benjamin forcejeaban al exterior del ring. Tras las quejas de MVP el arbitro decidió reiniciar la lucha, pasando a ser dominada por los heels mientras se enfocaban en dañar la pierna derecha de Kingston. Finalmente Woods logra llevarse el pin tras revertir una Powerbomb de Benajmin.
Relleno…típico de RAW
Adam Pearce es entrevistado en backstage y anuncia que esta noche tendremos tres combates clasificatorios para calificar a una triple amenaza, donde se determinará al próximo retador por el WWE Championship.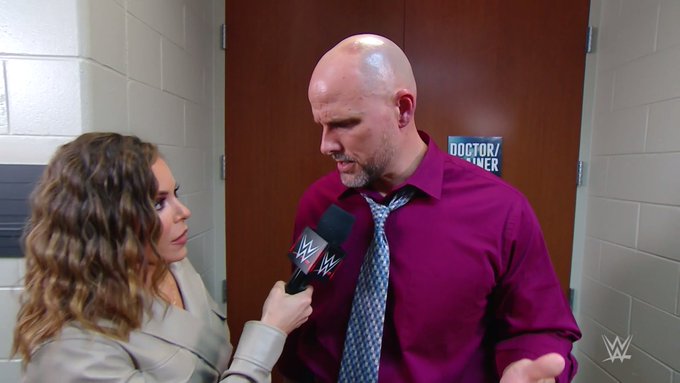 Riddle se impone ante Fireface
Lucha clasificatoria donde Sheamus se enfrentó a Riddle en un encuentro bastante técnico centrado en el intercambio de llaves por parte de ambos gladiadores, aunque para mi gusto el selling de Riddle quedo a deber, obviando por varios momentos el daño recibido. Finalmente el Original Bro logra llevarse la victoria tras revertir el Cloverleaf para la cuenta tres.
Wyatt vs Kermit
Segmento bastante raro donde Wyatt y Alexa hablan sobre la amistad junto a una rana, hasta que Alexa entra en modo Chupita y mata a la rana de peluche… porqué… es gracioso supongo. Tras esto ambos payasos ríen como locos para terminar el segmento rumbo a la lucha entre Alexa y Nikki. Día 328 los segmentos del Firefly Fun House siguen sin dar gracia.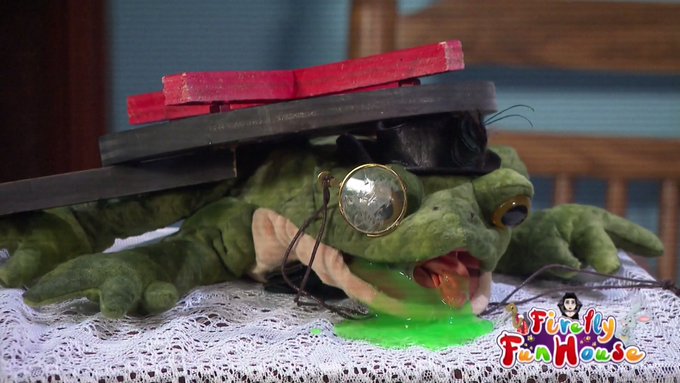 El Push de Lana era real, indicios en RAW
Combate titular entre Lana y Asuka. Sí, usted leyó bien. Lana, la misma que se come una mesa cada Lunes. Asuka parte dominando el encuentro hasta que baja para burlarse de Nia y Shayna quienes terminan atacándola causando la descalificación. Nia intenta estrellar a Asuka contra la mesa, pero Lana hace el salve, convirtiendo la lucha en combate por equipos. Finalmente Nia y Lana forcejean alrededor de la mesa de comentarios causando la distracción de Shayna, acto que es aprovechado por Asuka para llevarse la victoria con un Roll-Up.
¿Lashley al mismo nivel que Lee?
Segundo combate clasificatorio de la noche entre Lee y Lashley, donde el heel logra someter al Limitless en repetidas ocasiones. Me parece muy gracioso el que Lashley goce de tremenda credibilidad cuando es de los luchadores más sosos que he visto. Finalmente MVP entra para atacar a Lee cuando este comenzaba a retomar el control del encuentro dándole la victoria al face por descalificación.
Comienza el camino rumbo al reinado del terror de la Poseída de RAW
Mano a mano entre Alexa "Chupita" Bliss y Nikki Cross, en un combate lleno de payaseo por parte de Bliss quien quizás no entiende la diferencia entre terrorífico y ridículo, Nikki por su parte intentaría contar algo, aunque no puedo decir que lo haya logrado. Finalmente Alexa se llevaría la victoria con la peor Sister Abigail que he visto luego de fingir un momento de lucidez. La Rosa de Guadalupe > La historia de Wyatt y Alexa y me estoy quedando corto.
¡No dios! Otra vez ¡No!
Tercer y ultimo encuentro clasificatorio entre un viejo roba cámara como lo es Orton contra el Phenomenal One AJ Styles, apenas hace una semana que Orton perdió el título y ya anda robando otra vez en los planos estelares. La lucha parte con un Orton dominante hasta que AJ opta por enfocar todos sus ataques en la pierna izquierda del ex-campeón de WWE. Finalmente las The Fiend aparece para distraer a Orton y permitir que Styles conecte su Phenomenal Forearm para llevarse la victoria. Orton luce sorprendido mientras se escuchan las risas de Wyatt.
Show malo, que claramente buscó aprovecharse del efecto Survivor Series para garantizar espectadores.
Bayley habla sobre su cambio de personaje y como se sintió respecto a este.
Savio Vega realiza interesantes declaraciones sobre sus días junto al Undertaker en backstage