Edge bromea sobre desafiar a WALTER en WrestleMania
Edge responde sarcásticamente a fans que lo increpan por segmentos repetitivos en base a su elección por un título máximo de WWE.
Edge y la incertidumbre del campeón a desafiar
The Ultimate Opportunist sorprendió ganando el Royal Rumble 2021 luego de años de retiro por una grave lesión que podía dejarlo incluso incapacitado de caminar. Sin embargo, ahora tiene una oportunidad por uno de los títulos máximos de WWE y se especula sobre por cuál de todos los campeonatos irá a competir en el magno evento.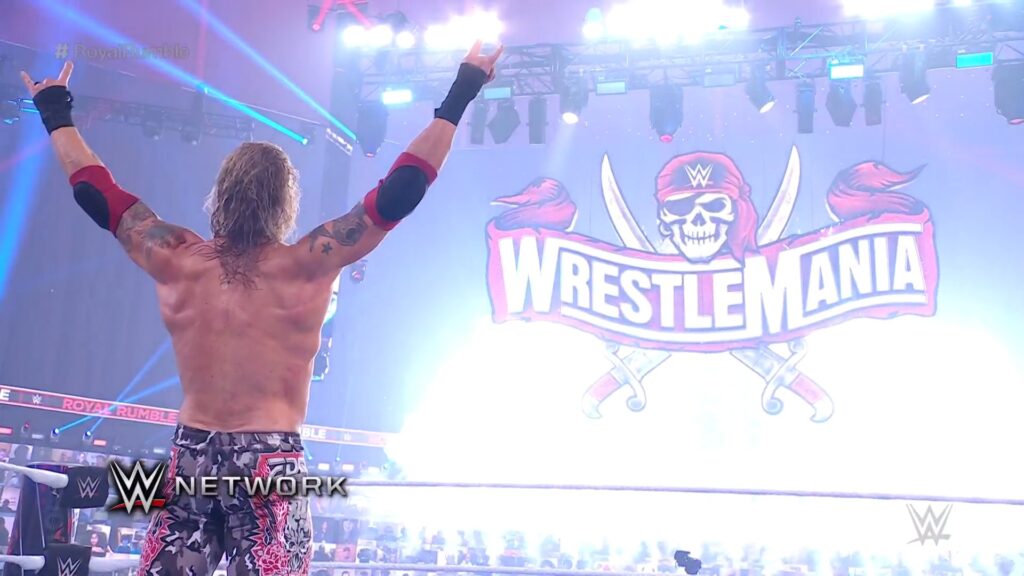 The Rated–R Superstar sorprendió a varios compartiendo en su cuenta de Instagram una imagen con los posibles campeonatos por los que podría competir, imagen que incluía el título de NXT.
Edge se burló de un fan que lo increpó por redes sociales, quien le señaló al Oportunista por excelencia, que sus segmentos eran aburridos y que ya dijera a quién iba a desafiar. La sarcástica respuesta de Edge fue la siguiente:
"Tienes razón. He dejado claro que será WALTER, ¿no?".
La mayoría de informes señalan que será realmente Roman Reigns la elección de Edge para WrestleMania. Las visitas que genera el rubio luchador en sus luchas con Randy Orton y el interés que ha despertado su nombre, aunque no se refleja netamente en ratings, ha sido relevante en redes sociales.
Más Noticias de WWE