Randy Orton y la historia con The Fiend: "Fue difícil"
La historia entre Bray Wyatt y Randy Orton es larga, partiendo en 2017 y teniendo una nueva arista en 2020 y 2021.
The Fiend resultó una amenaza grande para Orton, pensando en todos los trucos que usaron para condimentar una rivalidad que dejó gusto a poco por diversos motivos.
Tanto aspecto estrafalario de la historia es algo que no sumó y eso se desprenda en unos dichos de la Víbora. "Las cosas con The Fiend hace un año, eso fue difícil", dijo en conversación con Ringer Wrestling Show.
"Algo de esto fue duro. Me pusieron una máscara para quemaduras una semana y a la semana siguiente ya no la tengo y mi piel se curó. Es difícil. Te dicen luego sal ahí fuera y haz tu mejor trabajo, aunque estoy prendiéndole fuego a un tipo muerto que es rostro de niños… Me costó mucho tratar de hacer real esto", señaló.
De todas formas, Randy Orton comentó que intentaron hacer el mejor esfuerzo para hacer creer que todo fuera una especie de película de halloween. Y sí, lo fue, pero una no tan buena…
¿Qué te pareció esta rivalidad entre los ex campeones mundiales?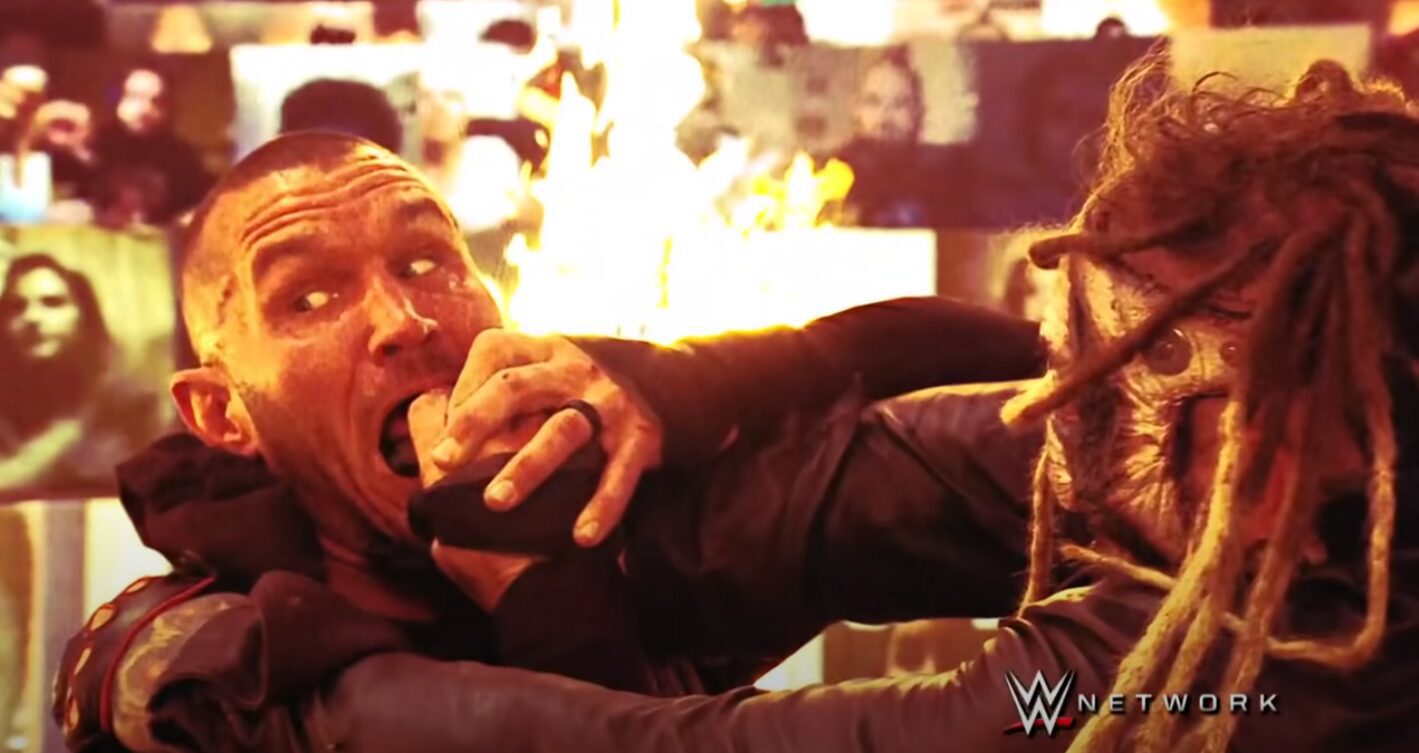 En otros temas