Arisa Hoshiki se retira de la lucha libre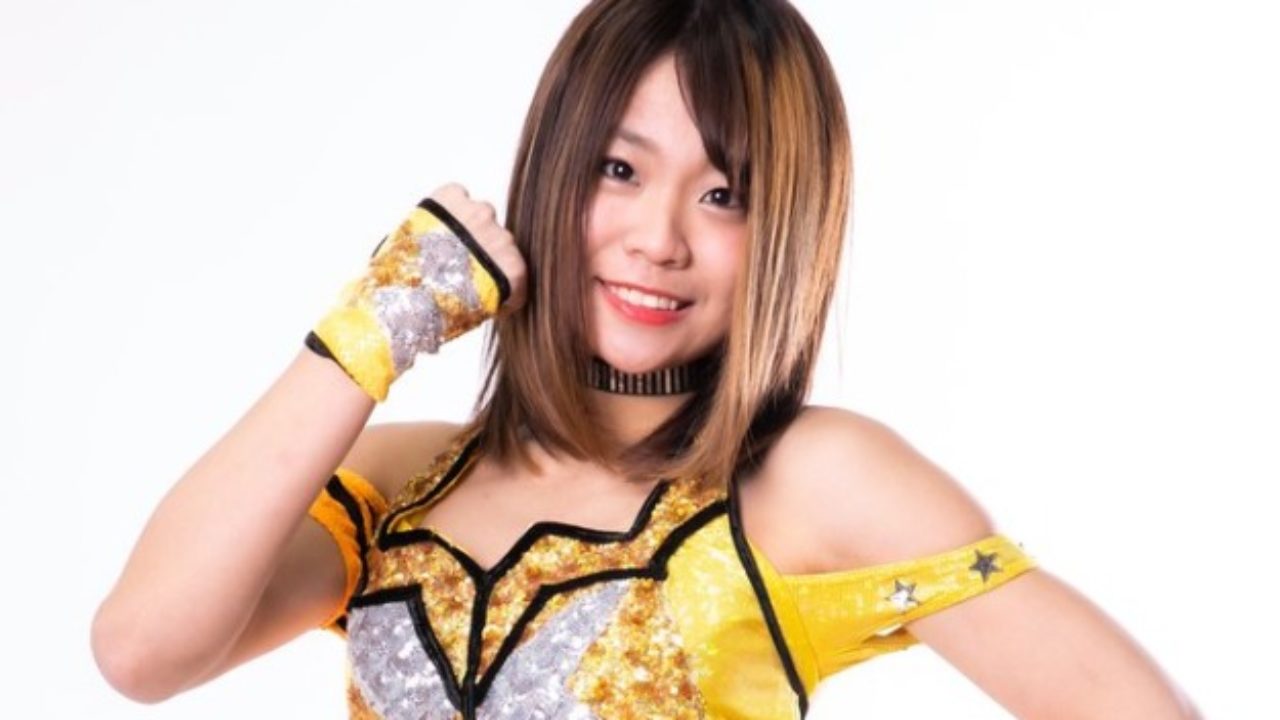 Hace algunas horas, Stardom emitió la información de que Hoshiki se retiraba de la lucha libre. A continuación, el tweet de la empresa de joshi al respecto:
Un poco sobre la carrera de Arisa
Con tan solo 16 años, Hoshiki debutó el 2011 en la lucha libre y directamente en Stardom. No obstante, se retiró por primera vez de la lucha libre al año siguiente. De ahí en adelante se dedicó al kickboxing. Para cuando volvió a luchar en el wrestling, esa disciplina influiría enormemente en su estilo, enfocado en veloces y realistas patadas.
Arisa volvió a Stardom y ala lucha libre en general, en el 2018. Desde entonces, su carisma y calidad la hicieron enormemente popular entre los aficionados. Tanto así, que al año siguiente ganó el Cinderella Tournament y conquistó el Wonder of Stardom Championship, uno de los dos campeonatos principales de la empresa. Desde entonces, retuvo el título por más de un año, dando unas cuantas luchas excelentes en el camino. De hecho, no perdería su cinturón hasta ahora, con su retiro.
Hoshiki con solamente 24 años ha dado por finalizada su carrera. Sin lugar dudas, una gran perdida para la lucha libre, considerando lo que logró en tan poco tiempo y todo su futuro truncado.
Un panorama cambiante para Stardom
Ciertamente, no es la primera perdida que sufre la empresa de la estrella a lo largo del 2020. Ya vimos anteriormente, como el stable Oedo Tai sufrió por partida doble, con los retiros de Hazuki y Kagetsu.
Todo esto se enmarca además, en otras situaciones de mayor complejidad aún. Por un lado, la reciente compra de Stardom por parte del conglomerado BUSHIROAD, lo cual al parecer ha dejado una importante inyección de capital. Y al mismo tiempo, la no realización de nuevos shows (el último fue el 24 de marzo), debido a la pandemia generada por el COVID-19. Habrá que preguntarse además, que pasará ahora con el Wonder of Stardom Championship.
Creo que el mejor homenaje que se le puede dar a Arisa, es recordar algunos de sus grandes combates:
Momo Watanabe vs Arisa Hoshiki (c), Wonder of Stardom Championship, Gold May.
Arisa Hoshiki vs Utami Hayashishita, Stardom Grand Prix 2019, día 2.
Konami (c) & Jungle Kyona (c) vs Arisa Hoshiki & Tam Nakano, Goddesses of Stardom Championships, Goddess of Star (24/11/2019).
Arisa Hoshiki (c) vs Konami, Wonder of Stardom Championship, Year-End Climax.
Arisa Hoshiki (c) vs Utami Hayashishita, Wonder of Stardom Championship, Stardom 9th Anniversary (2020).
Para saber más sobre Stardom, puede ser de utilidad esta guía.