WWE hará una serie guionizada con su versión de Vince McMahon y el escándalo de los esteroides
WWE producirá una serie con guión actuado, acerca de su versión sobre el escándalo de Vince McMahon con los esteroides.
Reviviendo un momento crítico de Vince McMahon
En cooperación con Blumhouse television, WWE hará una serie titulada "The United States of America vs. Vince McMahon". Básicamente, van a revivir el escándalo de los esteroides, un caso de inicios de los 90´s que estuvo a punto de acabar con WWE y de enviar a Vince a la carcel.
El FBI tenía fuertes indicios de que Vince McMahon poseía y distribuía esteroides entre sus empleados. Pero al momento del juicio, McMahon salió libre de todos los cargos. Los detalles de este caso los puedes ver aquí.
¿Desde que postura será la serie?
Por si alguien tenía dudas, no, WWE nunca haría un producto donde quedasen como los villanos. De hecho, el enfoque presentado en la página deja a Vince McMahon como una persona integra y acusada injustamente: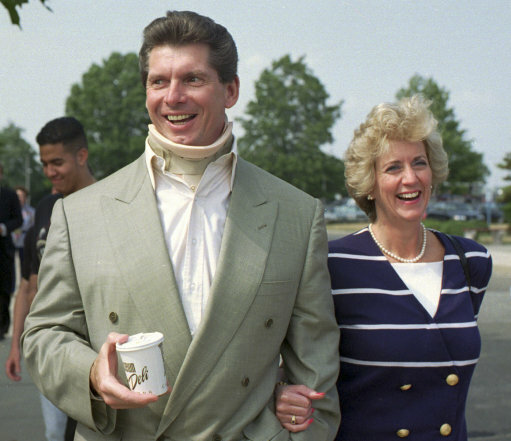 "La serie se adentrará en la WWE durante los años 90, en la época en la que Rupert Murdoch había comprado el New York Post para seguir infiltrándose en el panorama mediático de Estados Unidos. Durante años, el infame escritor del Post, Phil Mushnick, golpeó regularmente en su columna al presidente y director general de la WWE, Vince McMahon".
"Titulares como "Los legisladores dan a la WWE un pase libre sobre los 'Roids'" y "McMahon se salta el cementerio" acabaron captando la atención del FBI y de la oficina del fiscal federal del distrito sur de Nueva York, la oficina del fiscal federal más prestigiosa del país, con un índice de condenas superior al 96%".
"En 1994, el gobierno estadounidense acusó a McMahon por el supuesto suministro de esteroides anabolizantes a talentos de la WWE. McMahon, con su libertad en juego, dos hijos en edad escolar en casa y con la WWE al borde de la quiebra, se negó a aceptar un acuerdo de culpabilidad".
"Finalmente, McMahon fue juzgado y absuelto por unanimidad por un jurado de sus pares y pasó a construir un imperio mundial de entretenimiento deportivo de miles de millones de dólares".
Separando la realidad de la ficción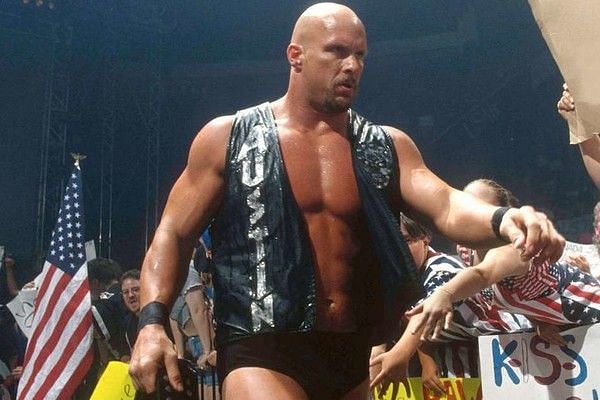 Seamos realistas, hay que ser bastante ingenuo para creer que los esteroides no fueron un problema en WWE hasta bien entrados los 2000´s. Los especialistas podrán decir que casi todos los luchadores importantes utilizaron la aguja en mayor o menor medida.
¿Era grave este tema? La verdad, es la clave para entender la mayoría de los fallecimientos prematuros en la lucha libre. Los esteroides entre otros problemas de salud, aumentan el tamaño del corazón y le abre vía libre a los infartos… como el que terminó con la vida de Eddie Guerrero en el 2005, de hecho.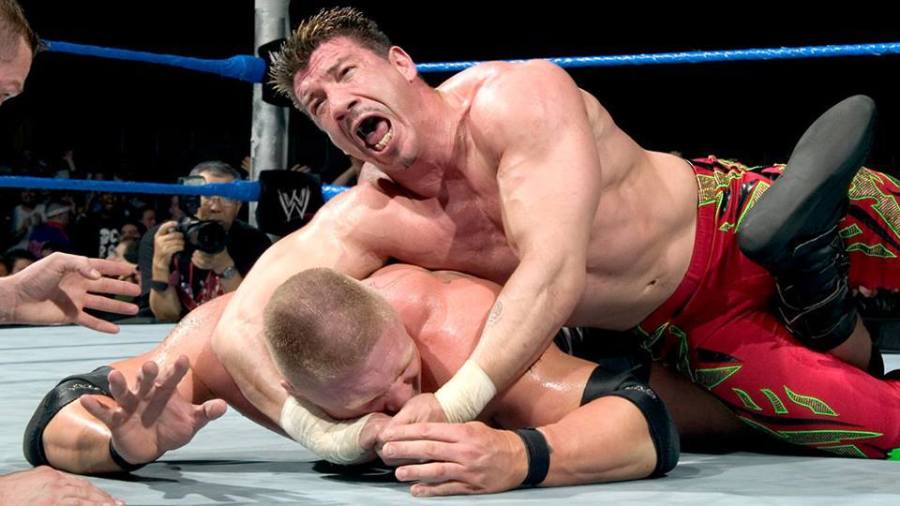 Podrán decir que el juicio probó que Vince McMahon era inocente. Pero la verdad, se manejó mal. El FBI ya había probado que un doctor de WWE proveía de esteroides e incluso este terminó en la cárcel. El problema, es que dos testigos claves arruinaron el juicio: Hulk Hogan traicionó al FBI en favor de Vince y Nailz admitió que odiaba a Vince, por lo cual fue considerado poco fiable.
Quizás (y solo quizás), McMahon no los entregaba y simplemente hacía la vista gorda. Pero de que en ese caso hubo grandes negligencias igualmente, es muy evidente. Y la empresa solo comenzó a implementar una política de bienestar estricta a partir del doble homicidio – suicido de Chris Benoit.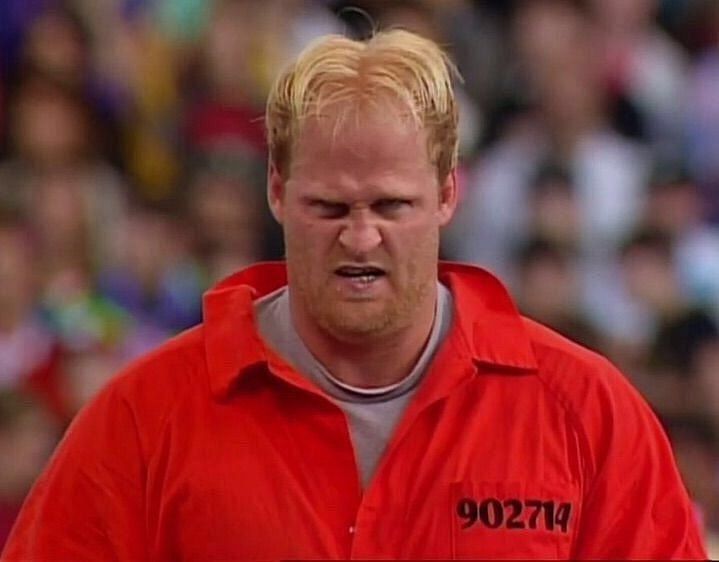 También te puede interesar
Ola de críticas a Tweet que cuestionó la calidad de Eddige Guerrero.
The Rock podría convertirse en amigo de Lisa Simpson.